Prevent School Bus Breakdowns
Posted July 1, 2016 by admin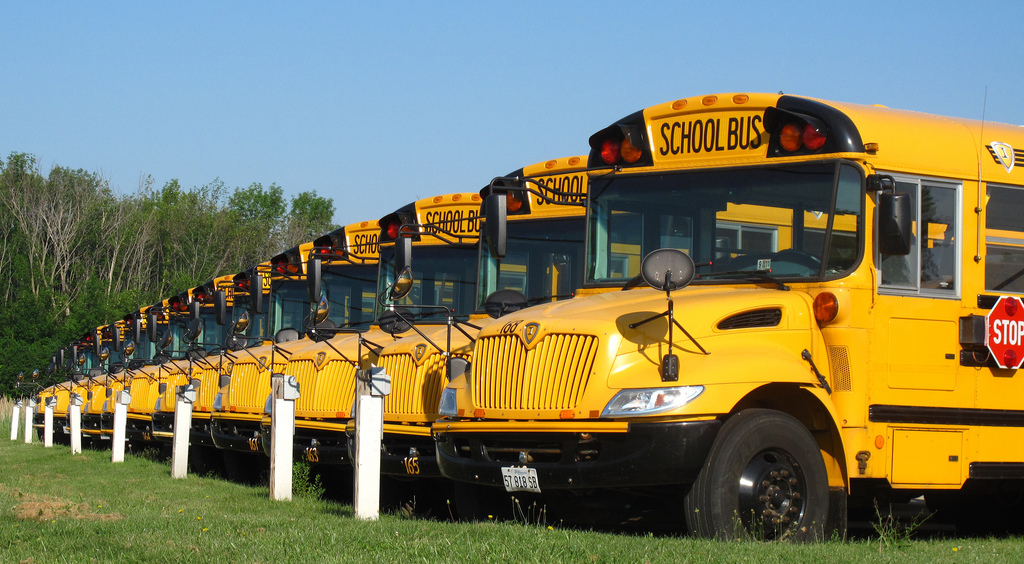 When it comes to vehicles breaking down, there's nothing worse than a broken down bus full of kids on their way to or home from school. As a school bus driver or school district, you never want to have to be put in that situation, let alone put kids in that situation. Riding on a school bus should be a safe and reliable way for kids to get to school and back home at the end of the day.
One way you can prevent school bus breakdowns is by scheduling regular maintenance on your bus fleet. Just as it's important for any other fleet to keep a regular maintenance schedule, school buses are no different. In fact, seeing as how school buses are responsible for the transportation of children and young adults every day, having regular maintenance and proper repair are even more crucial.
Regular maintenance minimizes breakdowns, reduces downtime, and helps prevent unexpected costly repairs. If you're wondering how to begin a maintenance program for your school bus fleet, check out our recent blog on the topic. If you're not quite ready to begin a full-fledged fleet maintenance program, you can still keep your buses running smoothly by bringing them into Smith Springs for all your maintenance and repair needs as issues arise.
At Smith Springs our goal is to get our customers back on the road quicker than the competition while providing high-quality service and parts. We also believe in making the roadways safer for all through our Smith Springs Cares Program. If you're a school district looking to get your bus fleet serviced, contact us to learn more about our current promotion where you can receive a FREE suspension inspection and alignment, as well as 20% off all parts.