The Suspension is Killing Me!
Posted August 29, 2016 by admin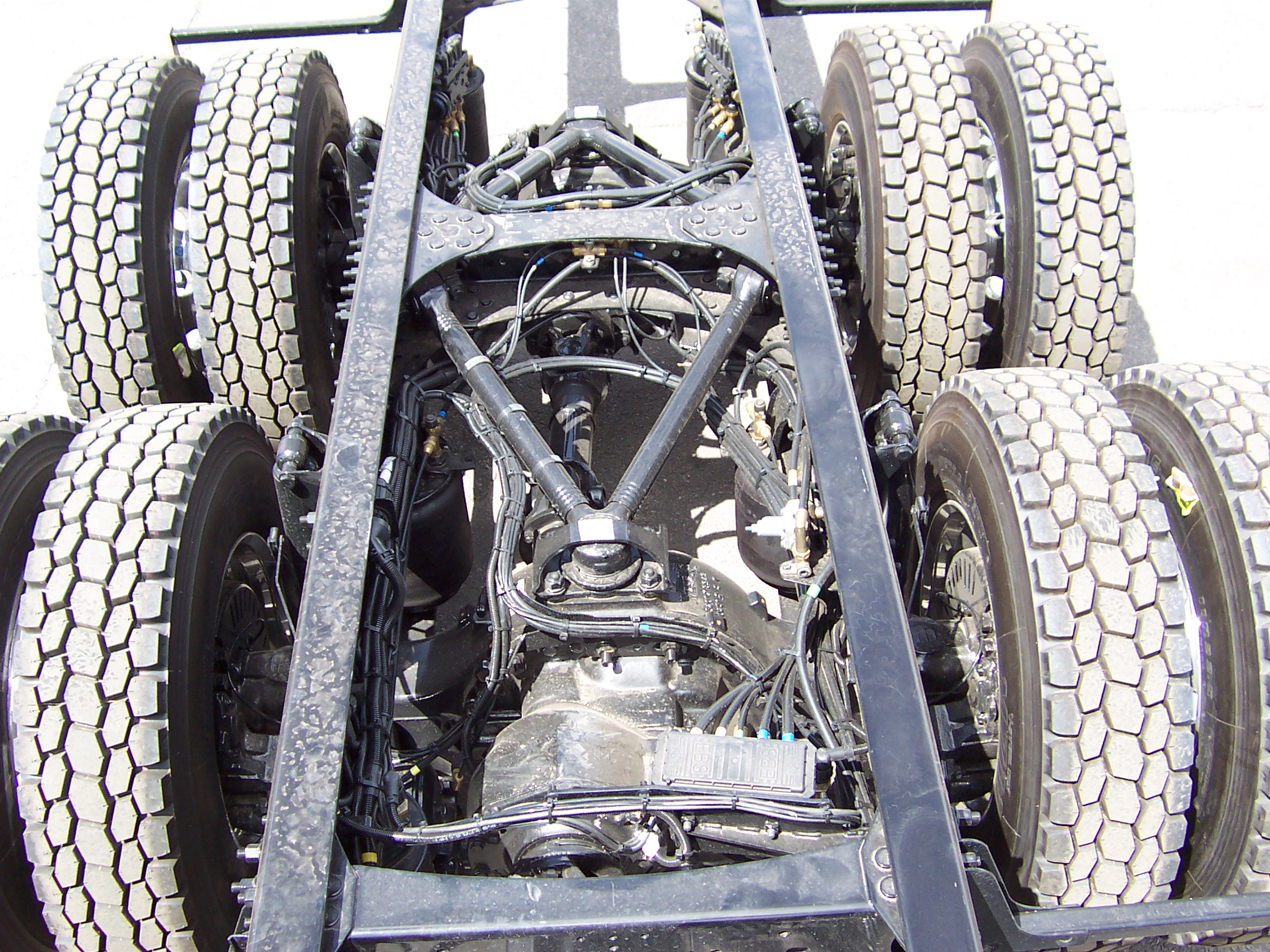 The Suspension is Killing me!
When your rig is not giving you a smooth and stable ride, a truck's springs and its suspension are usually ground zero for diagnosing stability problems. Only problem is, even though you're experiencing a rough and bumpy ride, it might not be the suspension; it actually could be something other than your suspension.
Before you invest the money in parts and service, just to be sure it isn't a warped tire or loose bolt; troubleshoot some of the cost-effective culprits first.
Here are a few problems you may encounter that may seem like your suspension need repair:
Steering Pull
As generic as it gets, this is one of the most common of symptoms that could be anything. Veering towards either of the road when the steering wheel is in normal cruising position could mean:
Low and uneven tire pressure
Uneven tire wear
Bad tie rods and steering rack
Uneven brake wear from brake calipers
Unstable Steering Wheel
This, again, is generic as it get when it comes down to diagnosing truck problems. When moving at speeds past 45 there should be very little to no instability. If you're feeling as if the steering wheel is going to be shaken loose it could mean:
Low and uneven tire pressure
Out of balance wheels
Warped brake rotors
Vehicle out of alignment
Worn steering components
Porpoising (bouncing)
Bouncing is normal after going over a bump, but bouncing like your rig is on a trampoline is definitely a sign of something wrong. It really isn't normal; it's not good for your rig or the load that you're carrying. This would be a sign of:
Difficult Steering
At times it is difficult to steer when going around a curve, but when it becomes more of an arm workout to turn a wheel, there just might be a problem with:
Low and uneven tire pressure
Low power steering fluid
Loose power steering belt
Bad steering pump
Leaking power steering rack
(Rough) Screaming When Turning
We are not talking about the moment when someone cuts you off–we're talking about your steering! When turning at low speeds, in instances such as parking or turning at an intersection, your steering should not feel "rough" and should not screech like nails on a chalkboard, other than your suspension it could be:
Low power steering fluid
Loose power steering belt
What to do?
If you are dealing or have dealt with any of these problems, and still find yourself having a rough ride, its time you serviced your rig with the professionals at Smith Springs.
With 20 years of experience, we specialize in anything and everything spring, alignment, and suspension-related. With 3 convenient locations for emergency truck repair in central Ohio, you're never too far from free same-day service.
At Smith Springs, we keep you moving safely on the road. If your truck is in need of suspension service, spring repair or replacement, contact us today to set up a service appointment. We'll have you back on the road same-day guaranteed!